CBD Patch up to 96 hours!
Say hello to pain-free living! CBD patches are the easiest en safest way to get back of living an active lifestyle with much less pain.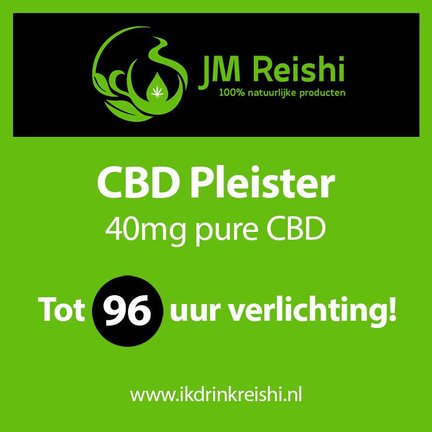 Why CBD Patches?
Our patches gives you a relief up to 96 hours!
The topical delivery of CBD directly in your bloodstream. 
You get fast-acting effects with constant long-term relief!
Waterproof, you can just set it and forget it for up to 96 hours!
Naturally pure, additive free and hypoallergenic.
Packed with natural ingredients to give you extra health benefits.
Read more
Close